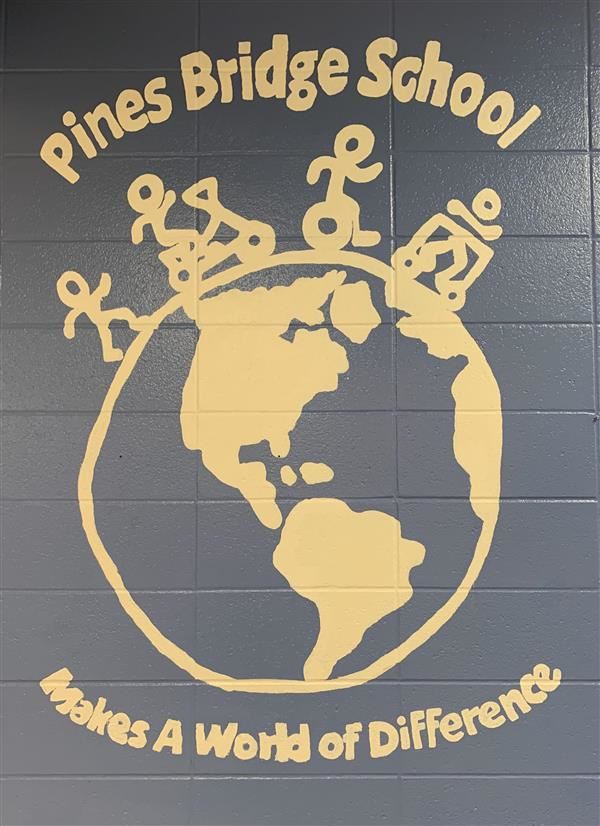 The Pines Bridge Program supports the philosophy that all children can learn. Our staff recognizes and honors the unique abilities and learning styles of each individual and strives to provide appropriate opportunities for every student to develop cognitively, socially, emotionally, and physically. In close partnership with the family, the goal is to challenge all students to reach their maximum potential and level of independence.

The support staff in the Pines Bridge Program provides the following services according to each student's individual needs:

Speech-Language Therapy
Occupational Therapy
Physical Therapy
Hearing Impaired Services
Visually Impaired Services
Family Support
Adaptive Physical Education
Pre-Vocational Training
Transition Planning
Assistive Technology Support
Nursing Support

The Putnam | Northern Westchester BOCES Pines Bridge Program serves students between the ages of 5 and 21 who have multiple disabilities. The intensive staff to student ratio (12:1:4) allows for a wide variety of learning environments to be provided in order to meet the cognitive, sensory, physical, emotional, vocational, and social needs of the students. Each student is challenged daily to reach his/her maximum potential and level of functional independence.